Previously Coldwell Banker Roadrunner Realty
Want to know how much your home is worth?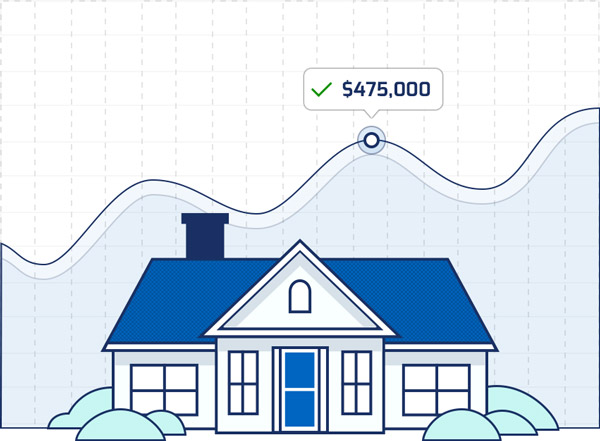 Request your market analysis
Get Estimate
MESQUITE
One of the best retirement communities.

Mesquite has been recognized as the #1 small city for retirement. Many of Mesquite residents already know how great a place it is to live and play. Retirement is all about relaxation and rejuvenation. Those who want to get away from the commotion of big-city living should consider retiring in the small quaint city of Mesquite NV. For those who are looking to retire in Nevada but want to stay away from the hustle and bustle of Sin City, you should consider Mesquite. Popular builders like Del Webb have realized the advantages of retiring in Mesquite. Its situated 80 miles from Las Vegas, yet it is conveniently located on the Nevada-Arizona border as well as 40 miles from St. George, Utah. There are a little over 20,000 people who call Mesquite home and the city is growing fast.

Finding a real estate agent who has knowledge of the Mesquite subdivisions, the housing market, ordinances, amenities, etc. is important to buying or selling a house. We've been helping buyers and sellers discover new homes and sell their homes faster in Mesquite for years, and we're ready to help you today. Please call today.