Want to know how much your home is worth?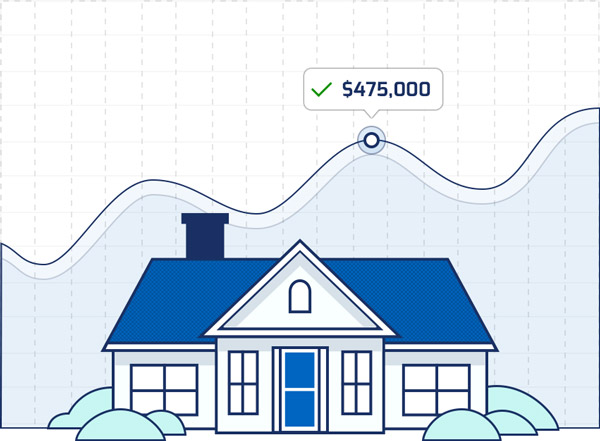 Request your market analysis
Get Estimate
MESQUITE
One of the best retirement communities.

Mesquite has been recognized as the #1 small city for retirement. Many of Mesquite residents already know how great a place it is to live and play. Retirement is all about relaxation and rejuvenation. Those who want to get away from the commotion of big-city living should consider retiring in the small quaint city of Mesquite NV. For those who are looking to retire in Nevada but want to stay away from the hustle and bustle of Sin City, you should consider Mesquite. Popular builders like Del Webb have realized the advantages of retiring in Mesquite. Its situated 80 miles from Las Vegas, yet it is conveniently located on the Nevada-Arizona border as well as 40 miles from St. George, Utah. There are a little over 20,000 people who call Mesquite home and the city is growing fast.

Finding a real estate agent who has knowledge of the Mesquite subdivisions, the housing market, ordinances, amenities, etc. is important to buying or selling a house. We've been helping buyers and sellers discover new homes and sell their homes faster in Mesquite for years, and we're ready to help you today. Please call today.





5 Ideas to Improve Your Outdoor Space
We're finally approaching summer: The days are getting longer, the sun is shining and the weather's getting warmer — it's the perfect opportunity to spend more time outdoors.
Is your backyard or patio ready for heavier use?
If not, there's still time, and you don't need to spend a lot to make it happen. Here are five great ways to upgrade your outdoor area as we close in on the summer months.
Update Fences:

Are there broken posts or holes your neighbors can see through? Repair the fence to ensure your privacy before summertime rolls in. You can also give it a new coat of paint or stain to improve your yard's overall aesthetic.


Install a Focal Point:

Every outdoor space needs a focal point — something to add visual appeal and interest. Fountains can be a great option, as can blooming gardens, well-lit walking paths or vine-covered pergolas.


Include Nature:

Adding potted or planted flowers and bushes are great ways to bring nature into your outdoor area. You can also invite local fauna by installing a birdbath or hummingbird feeder.


Create an Outdoor Room:

Outdoor dining rooms, living areas and even full-fledged outdoor kitchens are on-trend. They can extend your usable living space and provide a great area for entertaining.


Add a Gathering Point:

Have a place your family and guests can gather. It can be a fire pit surrounded by folding chairs, an outdoor kitchen with a full dining set or a cozy outdoor couch to sit on and mingle. Choose one that fits your aesthetic, budget and entertaining style best.
Are you looking for a home with plentiful outdoor space? Get in touch today to start your search.